​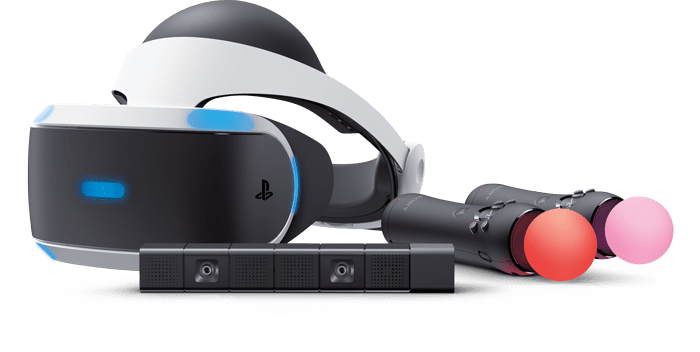 Our Limo Bus and Game Trailer NOW each have the PlayStation VR Headset!!! The games are great for all ages. You can take a virtual trip deep into the ocean, be Batman, or have a scary roller coaster ride with clowns chasing you. You will feel like you are really there!!! Plan you next event with one of the game trucks and let your guests enjoy the virtual gaming!!!
Discover a new world of unexpected gaming and entertainment experiences with PlayStation®VR.
Redefine your expectations of immersion in gaming with moments so intense your intuition takes over. Step into incredible virtual worlds and experience entertainment in new and extraordinary ways.
---