Video Game Trucks
Our spacious luxury game trucks are infused with the most amazing electronics available…Four High-Definition LED TV's displaying the latest and greatest in video game titles…we feature the best in video game consoles! Fully climate-controlled, our Mobile Game Truck is a true Gamer's Oasis, no matter what the weather. We're self-contained, self-powered and all-entertaining.
Laser Tag Options
We have 2 different laser tag options perfect for ages 4 and up! Our Advanced laser tag is ideal for ages 7 and up for the ultimate combat mode! Super hero laser tag is for ages 4 -10! This is a non gun laser tag with super hero powers.
Mirror Photo Booth
Our custom designs make us stand out from the rest! We take pride in making sure we have quality cameras, printers and software to insure you receive the best prints possible. We only print 4×6 truly unlimited prints, and costume designs!
Foam Party
What is a foam party? A foam party is a social event that your guests will dance to music covered in several feet of suds, bubbles, or foam as we call it! It is like a pool party without a pool!
Archery Warz
The newest phenomenon in friendly combat sporting. Archery Warz is hitting the scene with a brand new twist. This is the new paintball. With foam tipped arrows, you are in competition to be the supreme hunter. A game of survival, this is a high energy, fast paced event. Make sure you know who is around you.
Additional Party Options
We have Booger Tag, a 15ft inflatable tv, and an inflatable archery target that are perfect to add on to any event!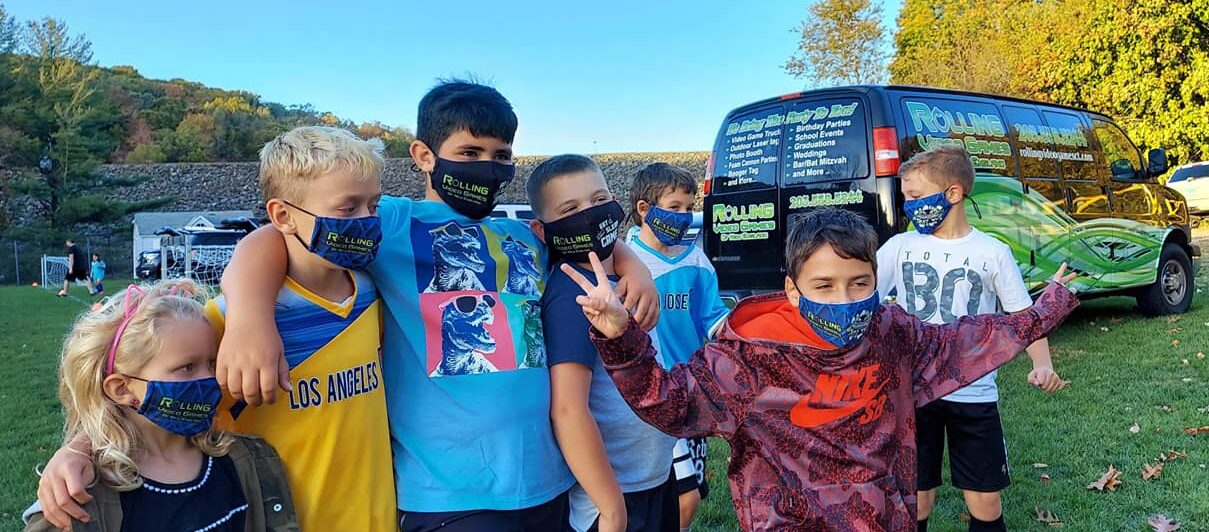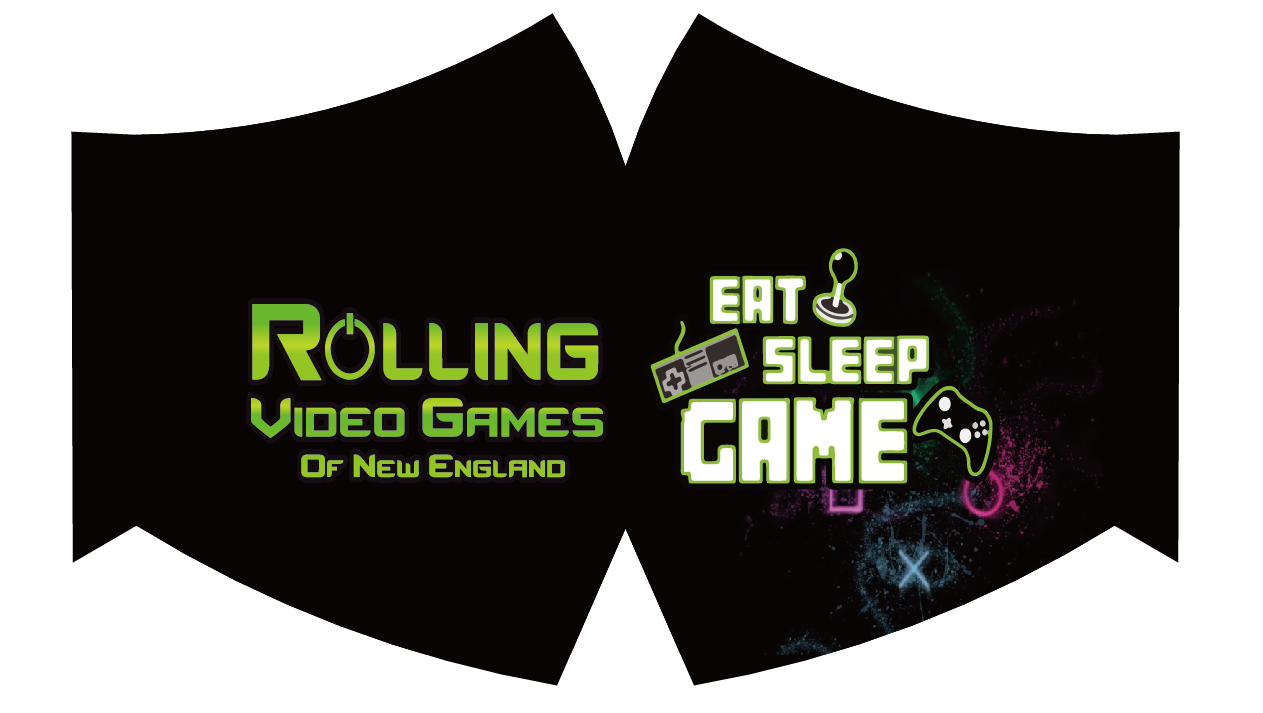 We Service all of Connecticut, parts of New York, and parts of Massachusetts
Rolling Video Games of New England Service Area