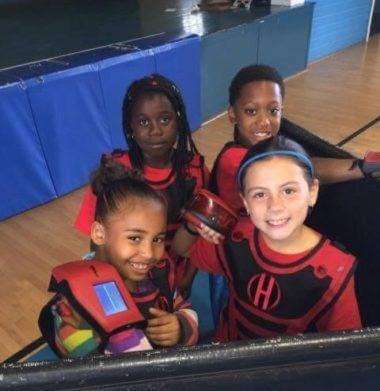 Hero Blast
Hero Blast is laser tag without a gun!  Perfect for ages 4-10 years old! You even get to choose the kind of hero you want to be Titan, Commando, and Medic.  The hand held unit blaster vibrates  as well!
Book Now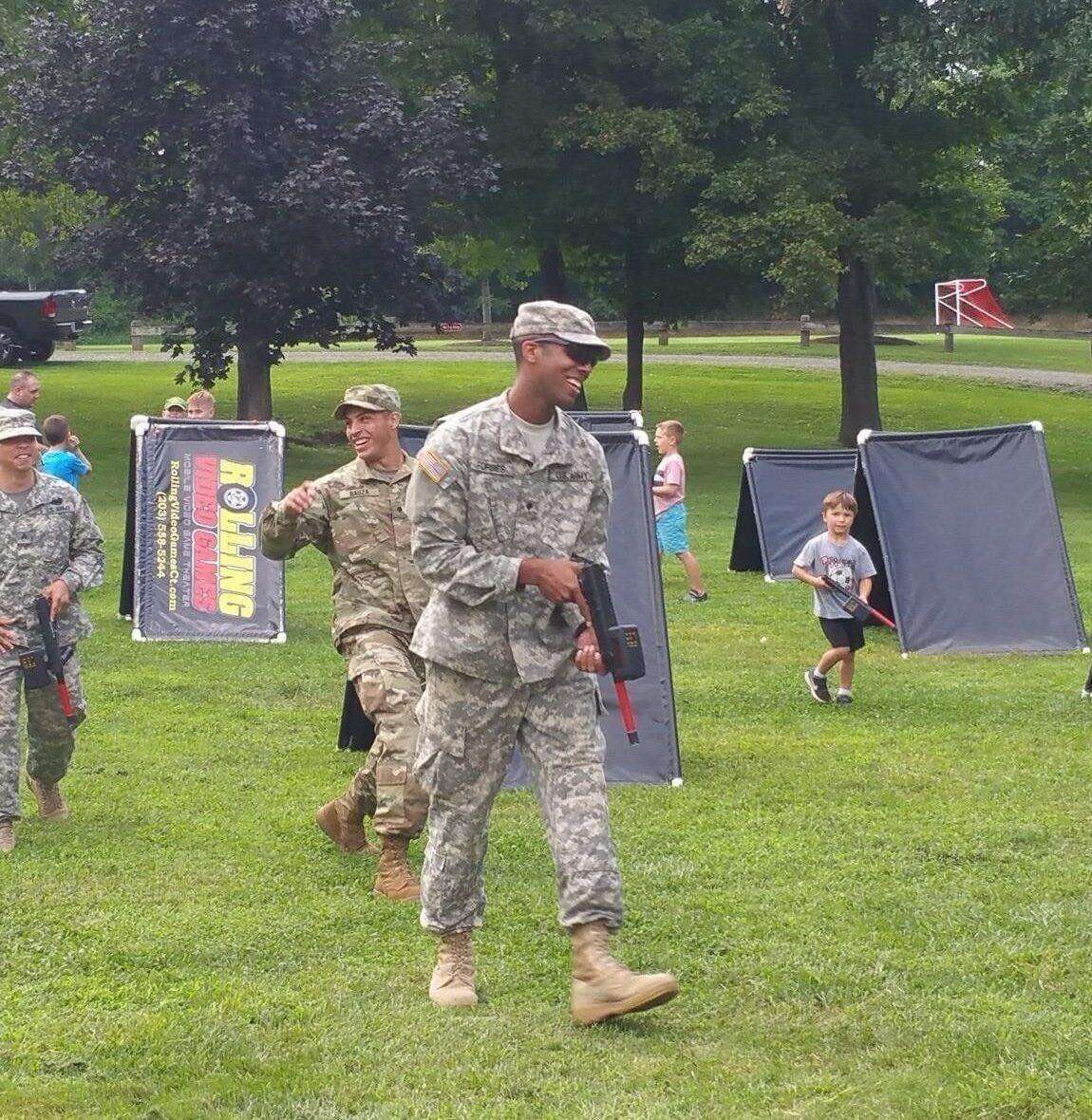 Basic Laser Tag
Our basic laser tag is perfect for ages 6 and up! Everything is compact into just the marker (laser tag gun). The marker lets you know everything, how much time is left, how much amo you have, who you shot, and who shot you!
Book Now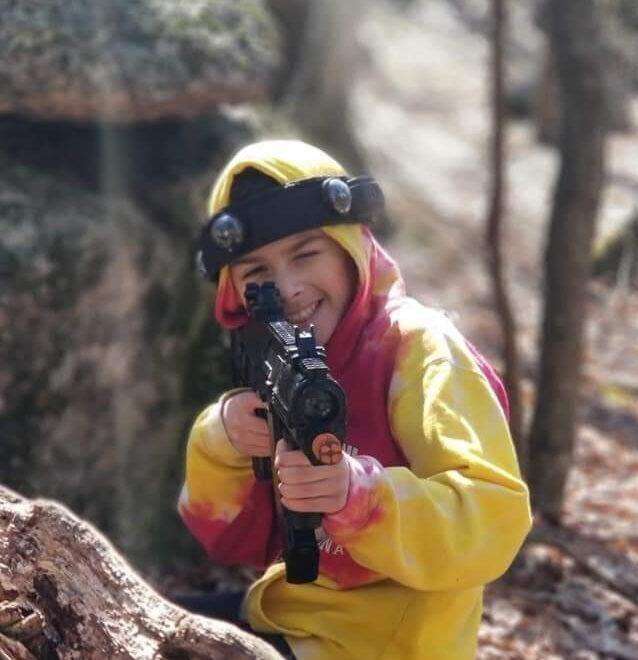 Advanced Laser Tag
Laser Warz is our advanced laser tag.  It is perfect for ages 10 and up! Laser Warz is the latest innovation in tactical laser tag equipment. Its military inspired design makes it one of the best looking units available. It has a robust set of features like built in vibrations, head sensors that vibrate, and all the info you need right on the equipment.
Book Now
​Are you looking for unique kids' birthday party ideas?  Are they getting too old for yet another Princess or Super Hero party?  Tired of booking those expensive laser tag and paintball places or bowling alleys?  Look no further…The best laser tag place in Connecticut comes to you!
You get all the fun and excitement of laser tag, without having to deal with other parties or people at laser tag centers.  ​​Rolling Video Games of New England is completely mobile, so we come to you!  Imagine how the faces will light up when they see the course and the true laser tag style guns.  We set up the complete course at the location you pick out.  Your birthday boy or girl will be the envy of all their friends!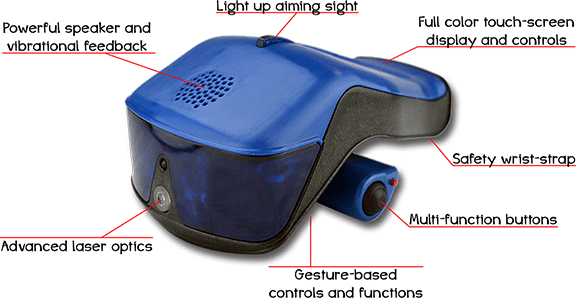 You even get to choose the kind of hero they want to be:
TITAN: Has a mega blast that instantly eliminates when fired at full charge.
COMMANDO: Uses a rapid fire blaster to spray the battlefield with destruction.
MEDIC: Can heal teammates or other players who are low on health.
Each unit also vibrates when you are shooting it, and when you get shot.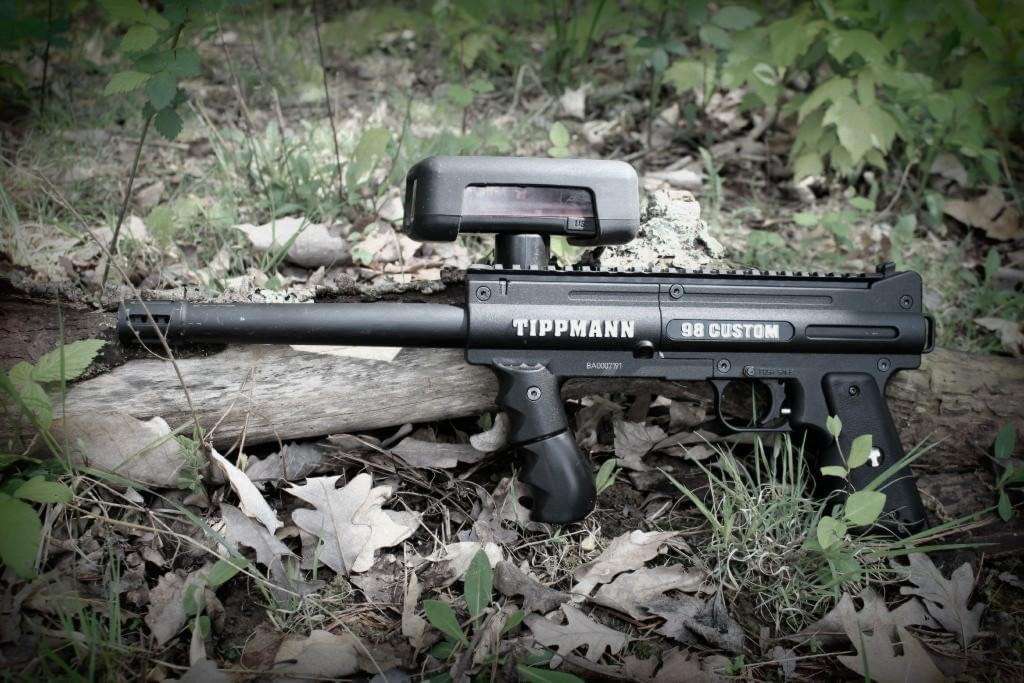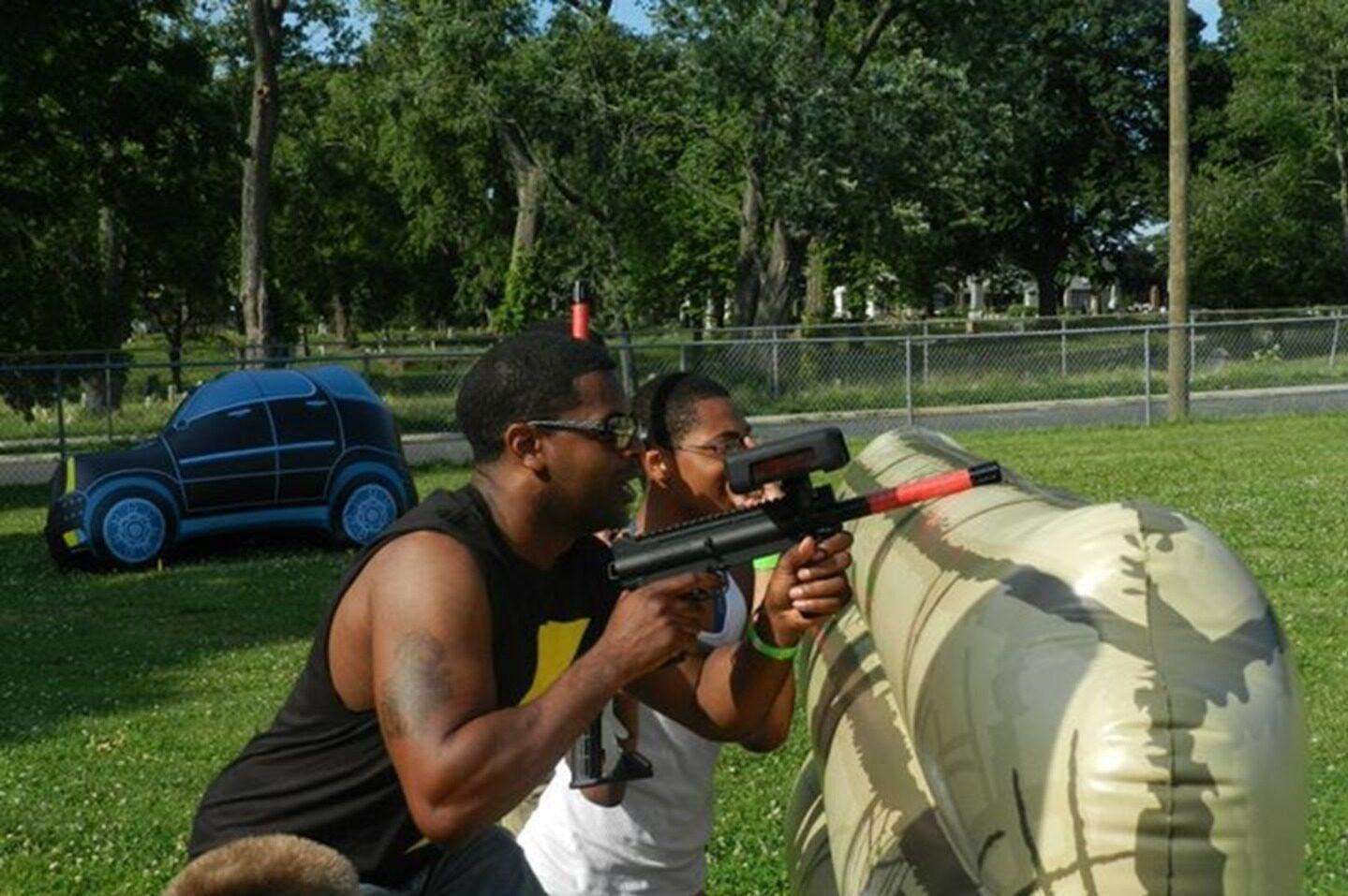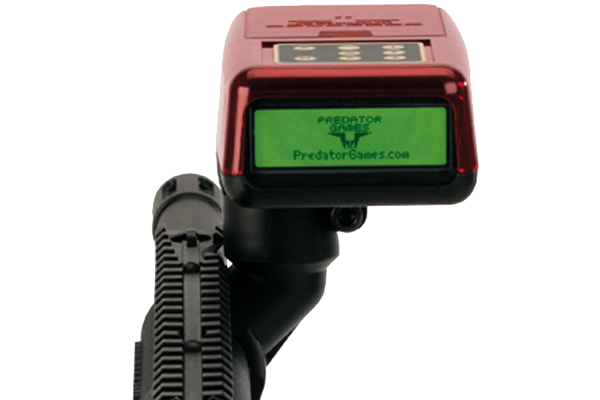 Some of the game options are:
Free For All
Death Team Match
Juggernaut
105ft shooting range
All of the info you need is right on the screen.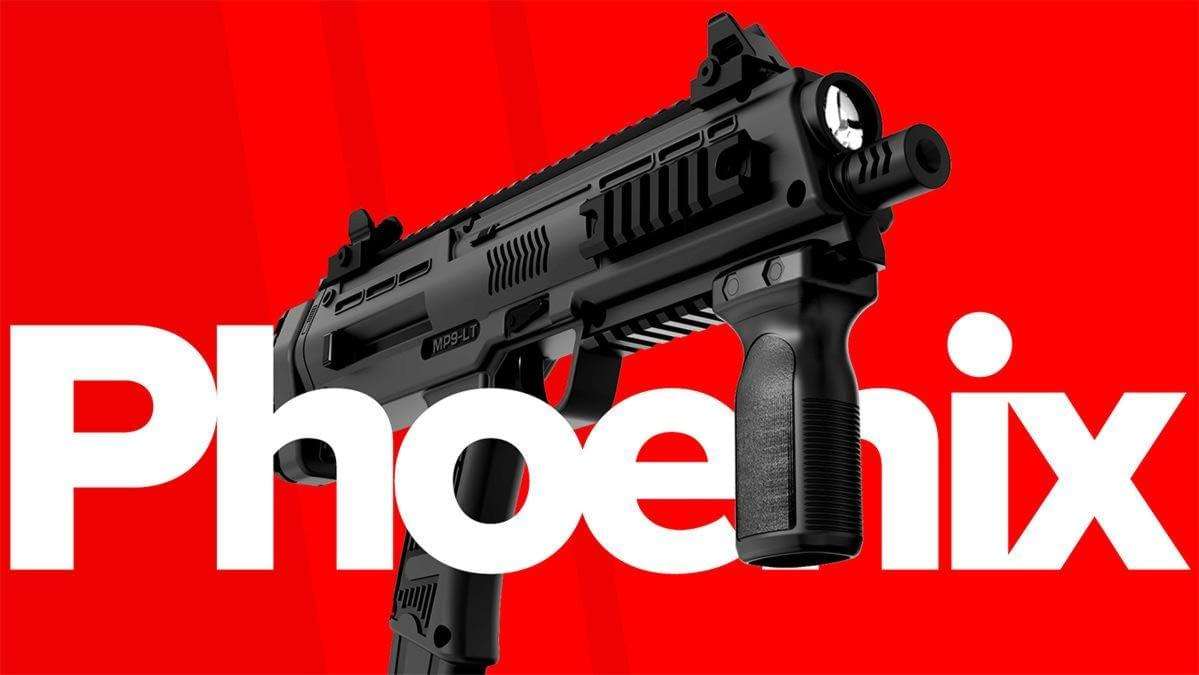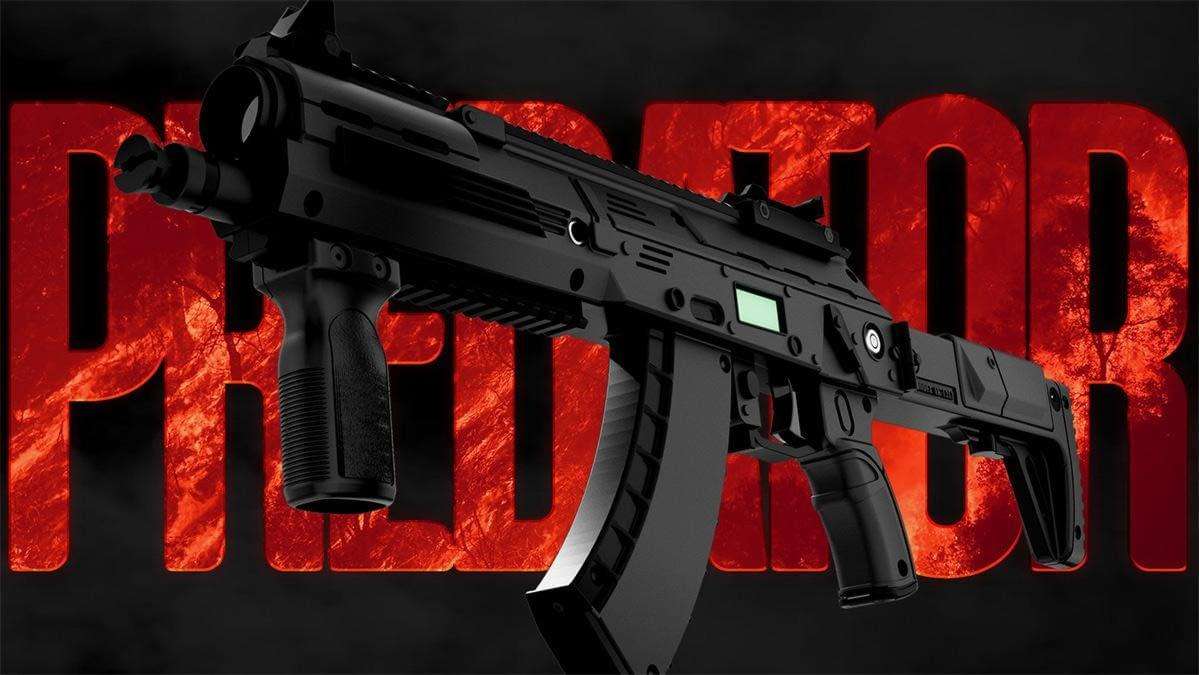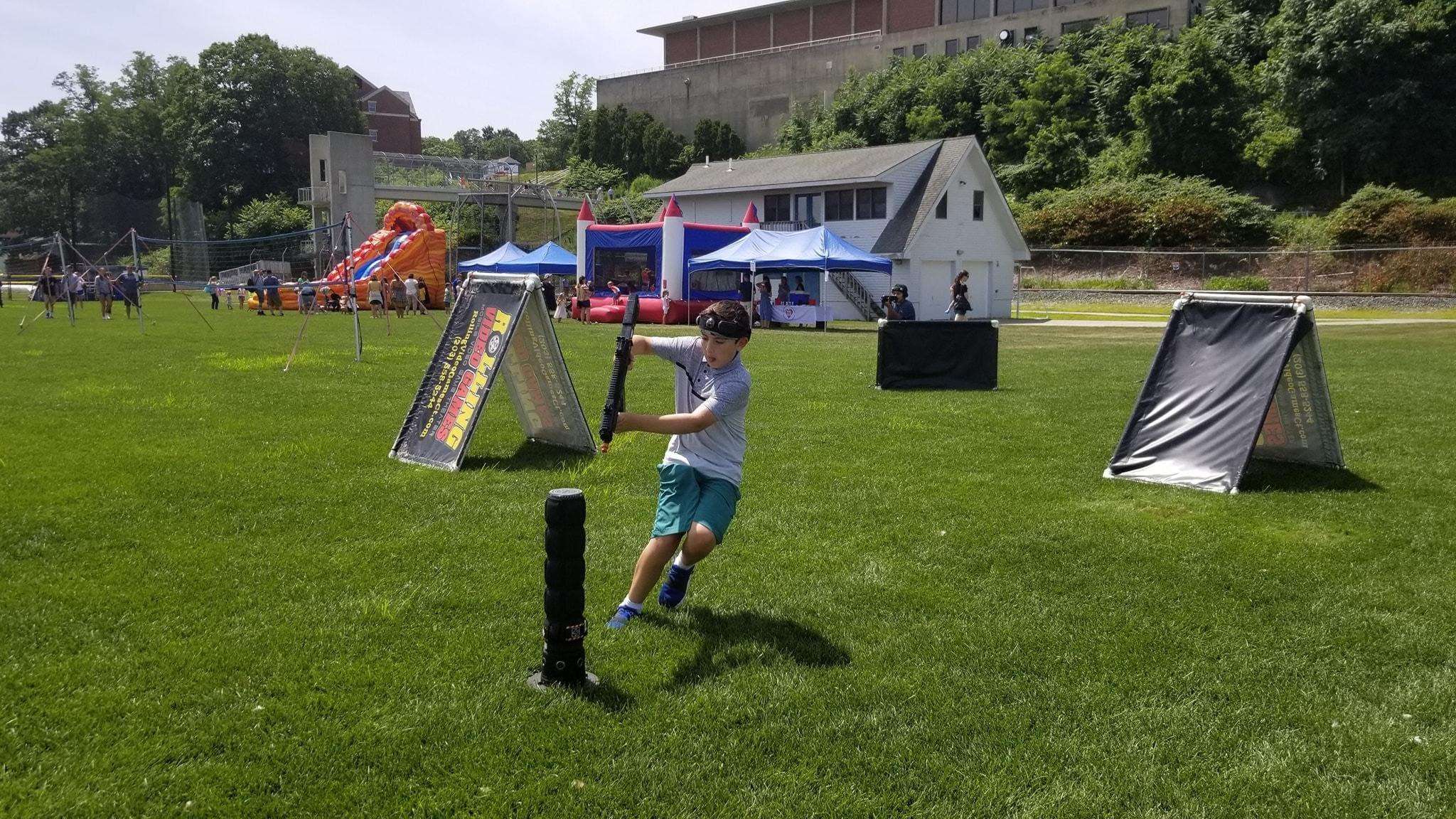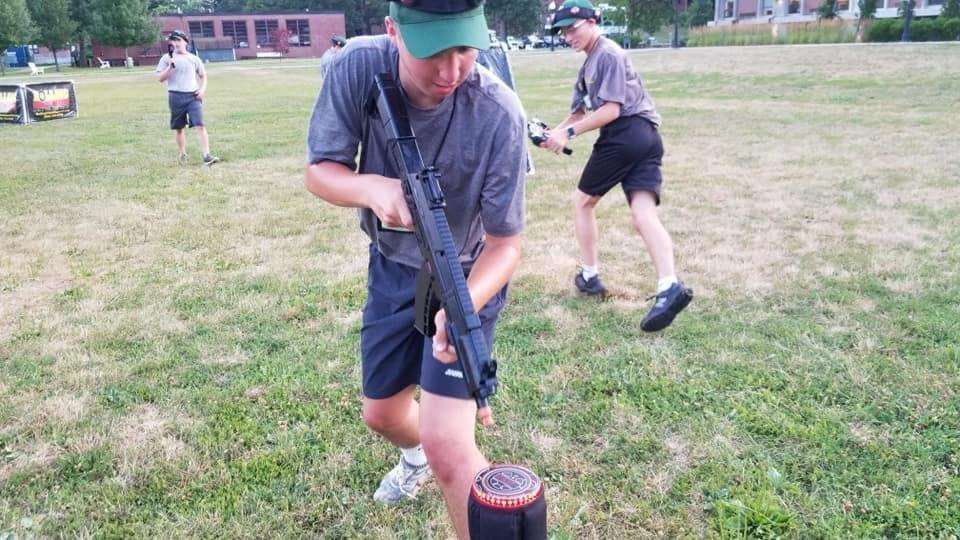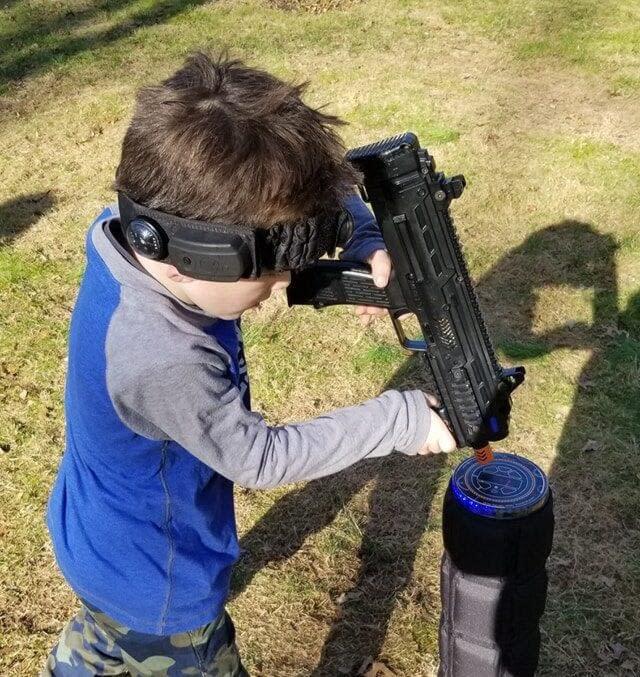 Some of the game options are:
Free For All
Death Team Match
Capture the base
Infection
Disable the bomb
600ft shooting range
Vibrating head sets
Vibrating Markers