You get all the fun and excitement of laser tag, without having to deal with other parties or people at laser tag centers.  ​​Rolling Video Games of New England is completely mobile, so we come to you!  Imagine how their faces will light up when they see the course, and the true laser tag style guns.  We set up the complete course at the location you pick out.  Your birthday boy or girl will be the envy of all their friends! The best laser tag place in Connecticut comes to you!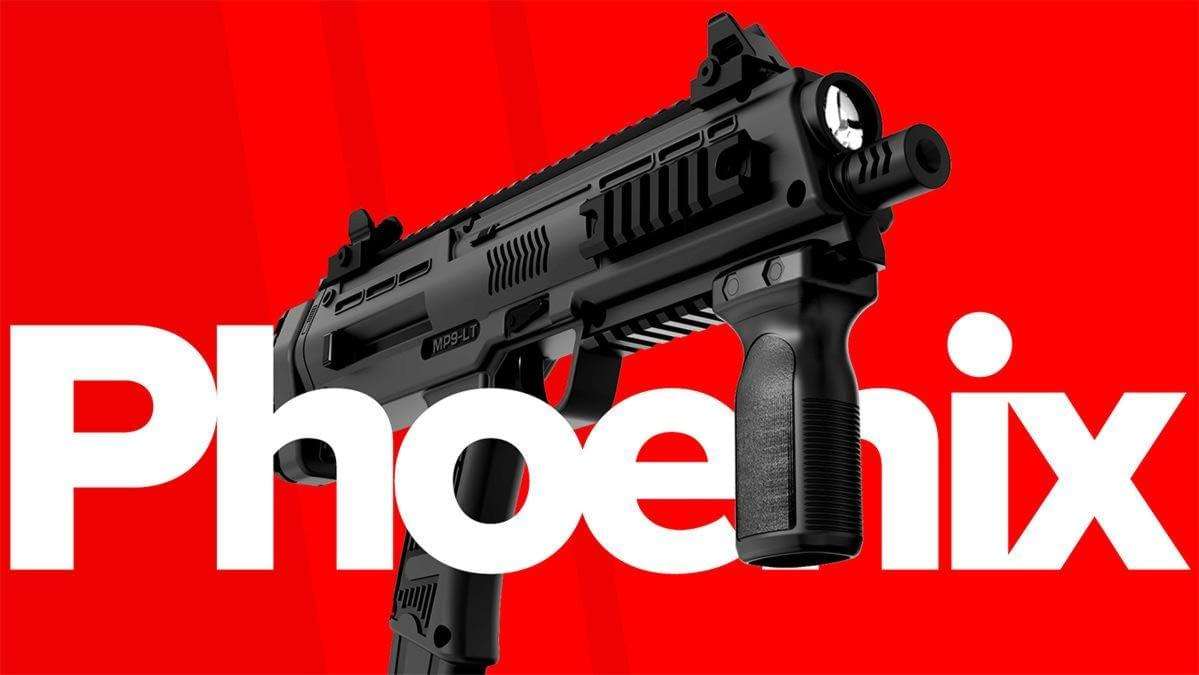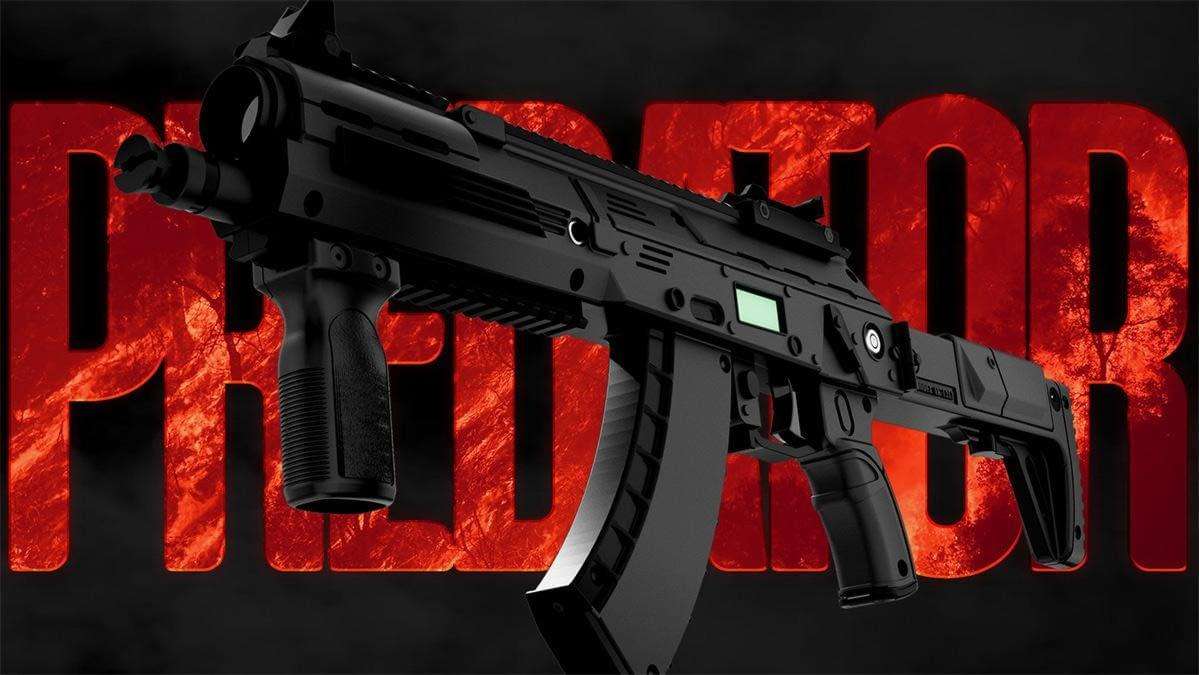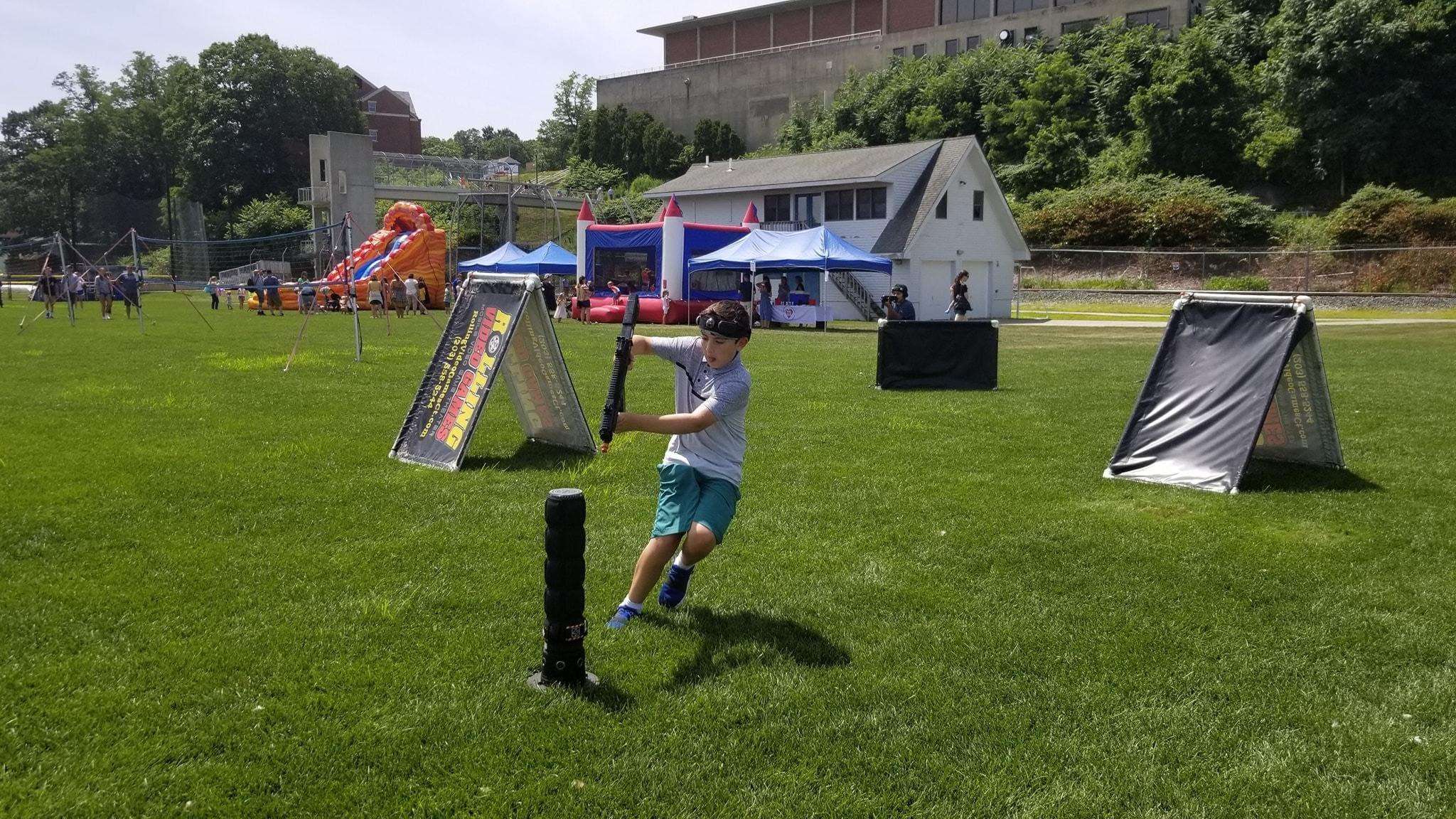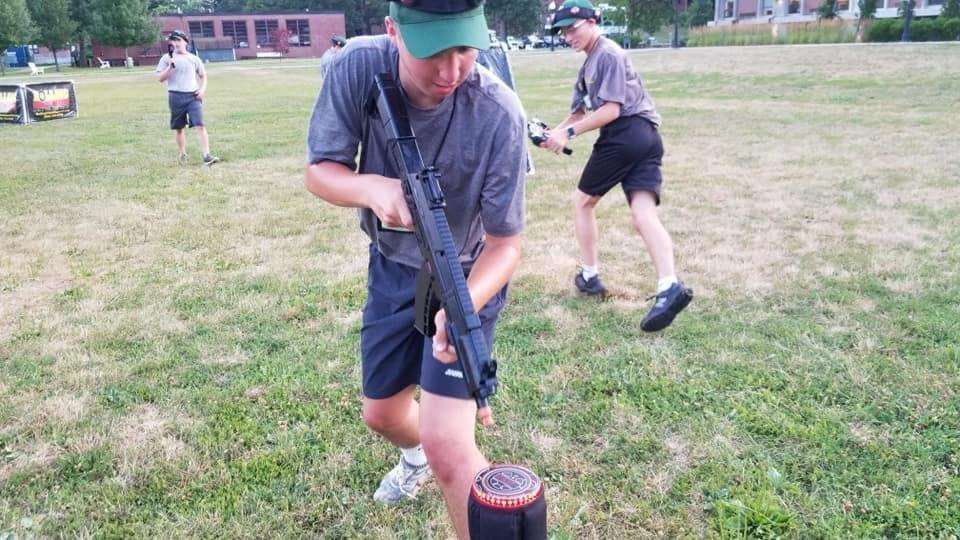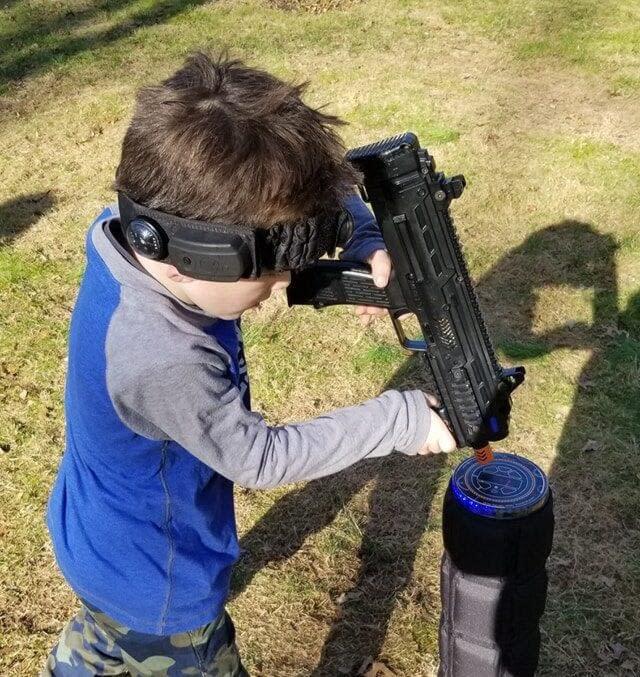 Some of the game options are:
Free For All
Death Team Match
Capture the base
Infection
Disable the bomb
600ft shooting range
Vibrating head sets
Vibrating Markers
Click here for a list of all prices.
 Laser Wars 
Laser Wars is our advanced laser tag.  It is perfect for ages 7 and up! Laser Wars is the latest innovation in tactical laser tag equipment. Its military inspired design makes it one of the best looking units available. It has a robust set of features like built in vibrations, head sensors that vibrate, and all the info you need right on the equipment.  Please ask your guests to wear something on their heads.  It can be a baseball cap, winter hat, bandana, scarf, sweat band, hoodie, or anything else they already have.  This will help prevent their sweat being on our headbands. If a guest doesn't have anything our bandanas are $3 each.
Book Now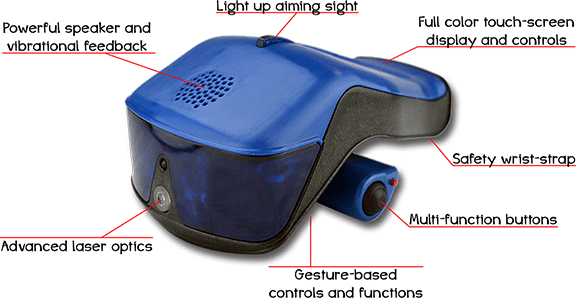 You even get to choose the kind of hero they want to be:
TITAN: Has a mega blast that instantly eliminates when fired at full charge.
COMMANDO: Uses a rapid fire blaster to spray the battlefield with destruction.
MEDIC: Can heal teammates or other players who are low on health.
Each unit also vibrates when you are shooting it, and when you get shot.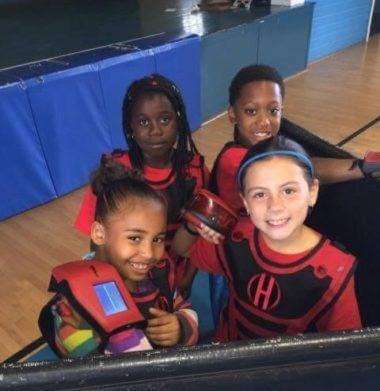 Hero Blast
Hero Blast is laser tag without a gun!  Perfect for ages 4-10 years old! You even get to choose the kind of hero you want to be Titan, Commando, and Medic.  The hand held unit blaster vibrates  as well!
Book Now