Rolling Video Games of New England Game Trucks!
The ultimate Connecticut birthday party idea?  We've got it!  Birthday Parties, Graduation Parties, Surprise Parties, Church Events, School Events, Summer Camps, Corporate Events. . .We do it all! 
IMAGINE…
A Birthday Party where kids and parents are equally thrilled…
A Graduation Party that keeps everybody enthralled….
A Bar or Bat Mitzvah unlike all the others you've attended…
A Bachelor or Bachelorette party that's actually fun AND safe…
A Party without set-up or clean-up….where the kids are entertained for hours! It's not an illusion…
it's the incredible Game Trucks that we offer!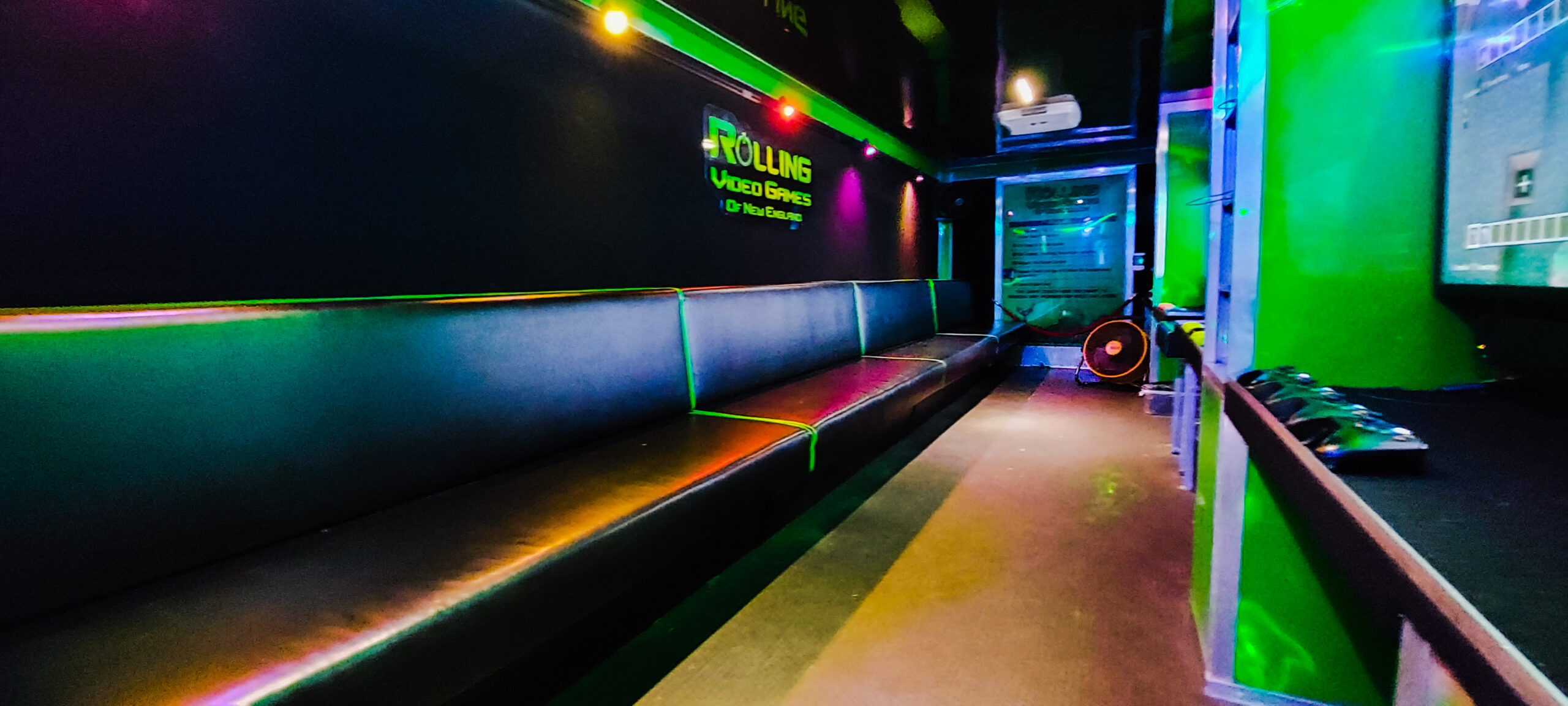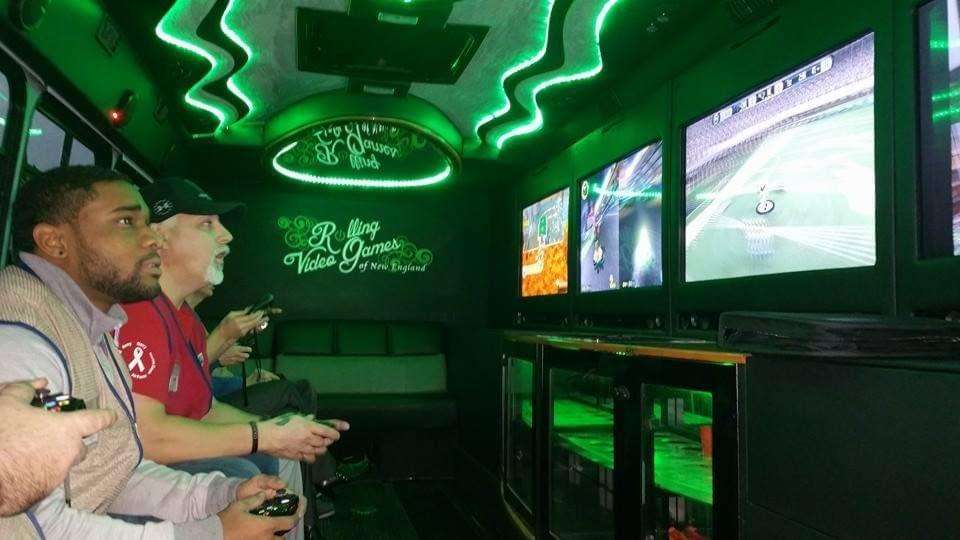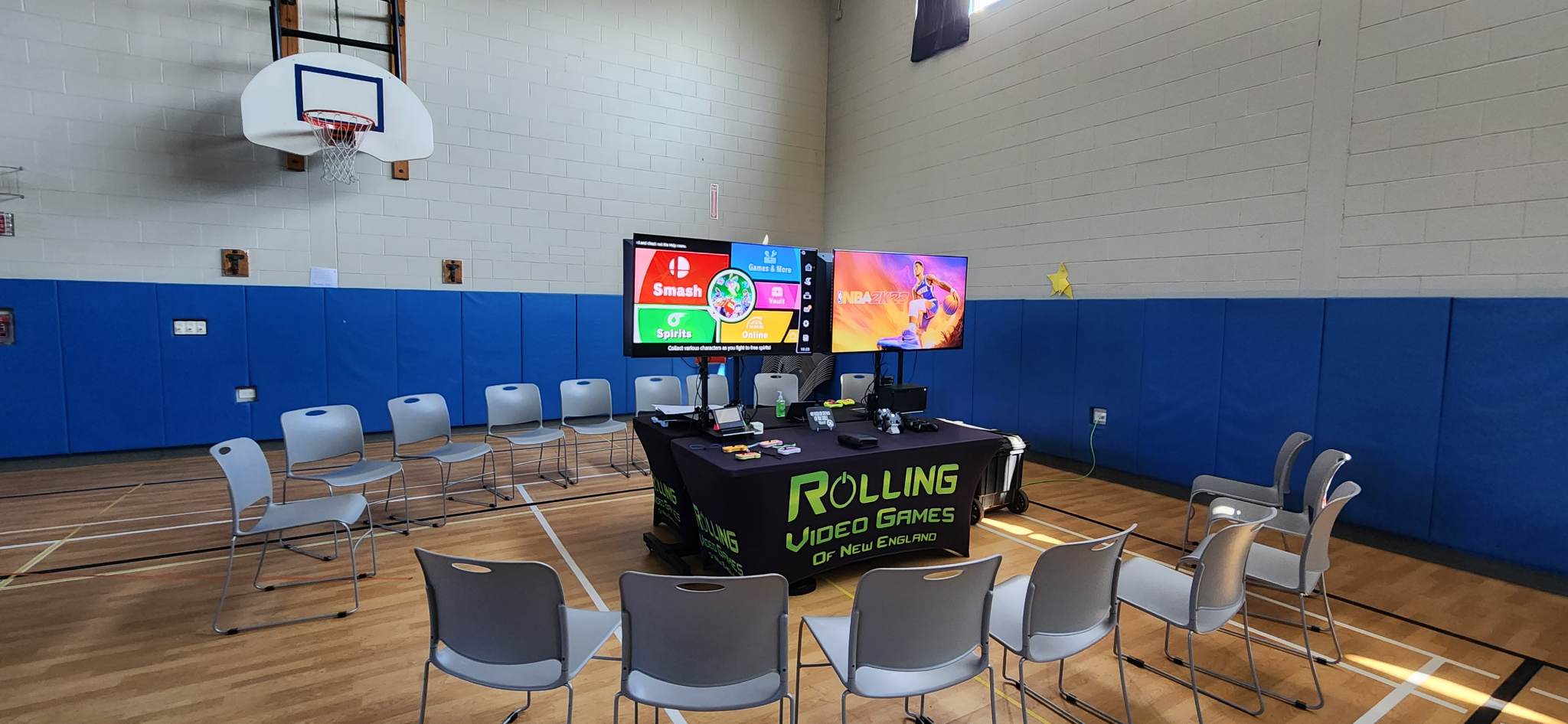 Our package includes:
Our climate-controlled Mobile Video Game Truck at your party location.
A gift for the guest of honor.
Use of  all our gaming consoles.  The game bus can hold up to 10-12 people, the game trailer can hold up to 14 people, and the game hub 16 people at the same time can play!  Our full library almost 100 different video games to play!
A trained professional Game Coach to keep your party on track. We have been hosting events since 2010!
20 Invitations or E-Vites to send your lucky guests.
Handicap accessible game trailer.
The game hub has an additional fee to add on 16 folding chairs for $25.
Welcome to our luxury Game Trucks, featuring the latest and greatest in gaming technology. With four huge High-Definition TVs, we provide an immersive gaming experience with the best consoles available, including PS4, PS5, Xbox One, Xbox Series X, and Nintendo Switch.
Our mobile Game Truck is fully climate-controlled, ensuring a comfortable gaming oasis for you and your guests, no matter the weather. Plus, our whisper-quiet generator means we're self-contained, self-powered, and all-entertaining, so you don't have to worry about providing electrical outlets.
Our professional Game Coach arrives with the Mobile Game Truck, keeping your guests informed, comfortable, and entertained. Fully knowledgeable in all areas of gaming and the Game Theater, our Game Truck can accommodate up to 14 kids (including handicap accessibility), with 14 able to play at the same time. Our Game Bus can hold 10-12 kids, with all players able to join in on the fun. However, you can still have as many guests as you'd like, as we'll rotate them to ensure everyone gets to experience the fun. Don't miss out on the ultimate gaming party - book our Game Truck today!
Online Gaming Now Available!
Our limo bus and game trailer now each can play ONLINE!!! We provide a 200ft cord to connect to your router if our hot spot doesn't work at your location.   Plan your next event with one of the game trucks and let your guests enjoy online gaming like never before!
To reserve the internet connection for your next event please select it on the booking form. $25 will be added to your invoice. Please keep in mind most of the online games are only 1 player. For more information regarding online gaming and connecting to the internet please contact us.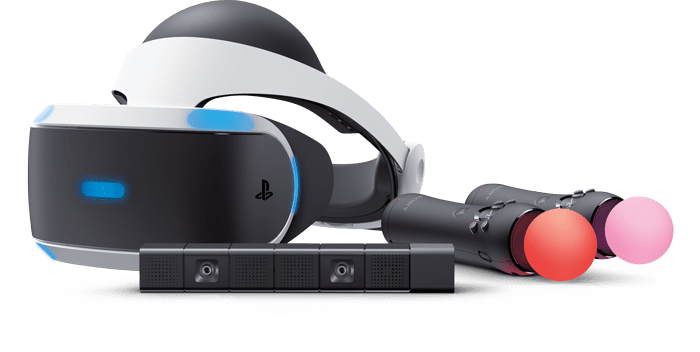 Our Limo Bus and Game Trailer  each have the PlayStation VR Headset!!! The games are great for all ages. You can take a virtual trip deep into the ocean, be Batman, or have a scary roller coaster ride with clowns chasing you. You will feel like you are really there!!! Plan you next event with one of the game trucks and let your guests enjoy the virtual gaming!!!
The Playstation VR is available for kids ages 10 and up. To reserve the VR for your next event please select it on the booking form. $25 will be added to your invoice for your use of the VR. For more information on the VR Please contact us.
We now have video game controller pop its for a great party favor option!
Each pop it is only $5 each.
They are individually packaged!