In our birthday yard sign package you will receive the words "Happy Birthday" the age, their name up to 2 names, balloons, and other special signs that reflect things they like! Our package options will be growing monthly. We have all of the sports, unicorns, emojis, video game theme, cakes, cupcakes, gifts, stars and more!!! If you have a special request we can make it as well!
Let everyone know how proud you are of your graduate with a gorgeous yard sign announcement! It will include Congrats, Congratulations, or Class of (depending on availability), your graduates name, the year they are graduating, balloons, graduation cap, diploma, and more! Please make sure you get your reservation in early!  Everyone graduates at the same time!
ANIVERSARY, WELCOME HOME, AND MORE...
We have a yard sign and theme for any and all occasions! We want to celebrate your gender revel, your wedding, welcoming home a baby or a solider!  We have been celebrating special events since 2010! Let us help you create a magical memory for your loved ones!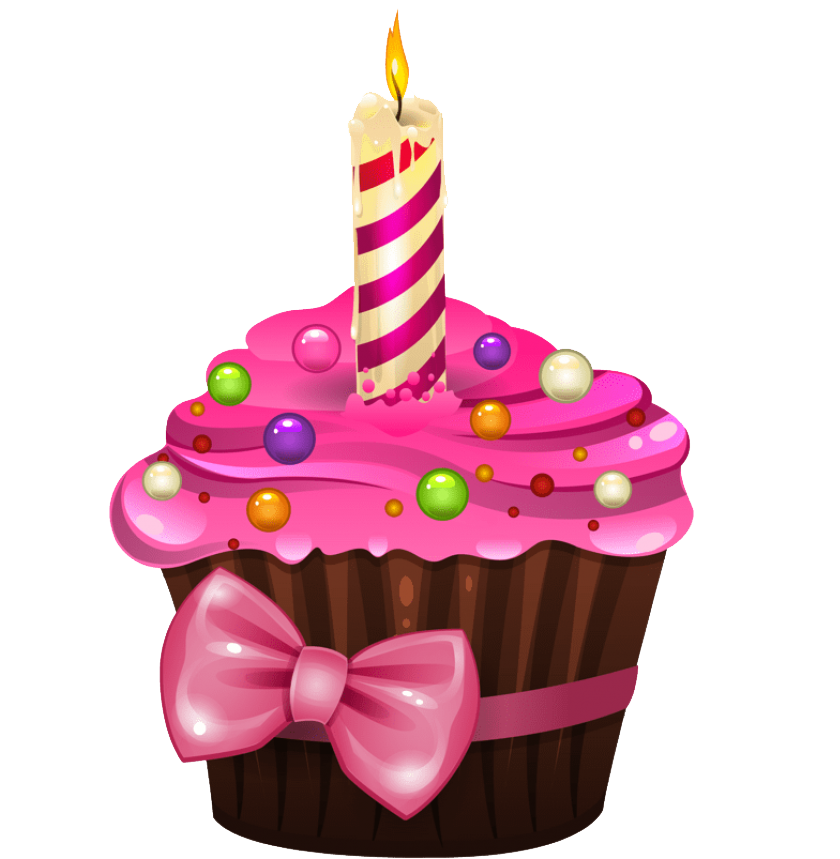 HOW IT WORKS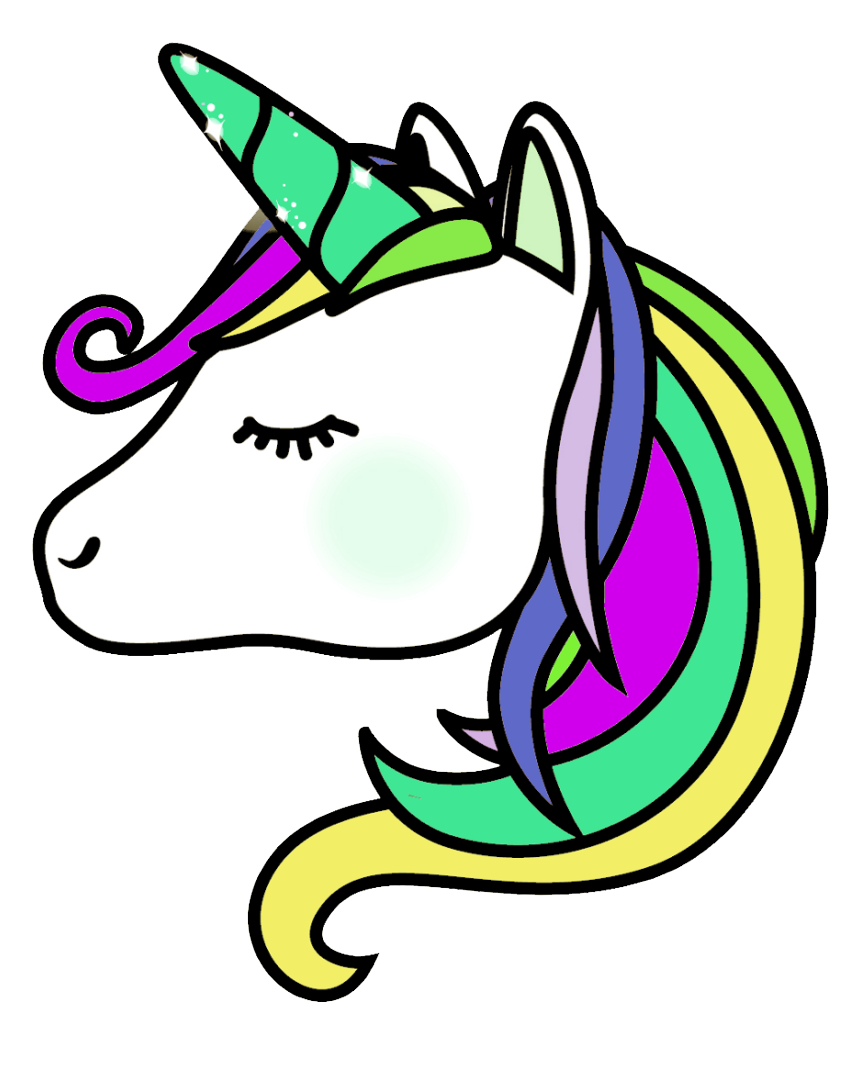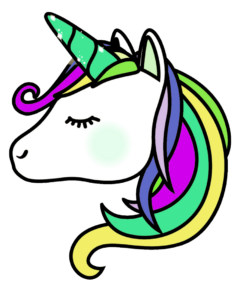 How do I book a message? When you go to request a quote pick the option for yard signs. You will pick the day you would like the sign for ( the time frame just put any one hour time slot). We do deliver the day before and pick up at dusk the day you pick. To confirm your event a payment and signed contract is needed.
In the additional comments box that is where you will write your message, and you can put any requests you might have.  We will then call you to let you know what is in stock and what your options are.  The more time you give us for an order  we might be able to order and add to our collection.
Can I keep the signs? We only rent the signs for your event.  Our inventory is always changing so every time we set up a display it is guaranteed to be different for everyone!  If you have a special sign you would like to keep we can order them through our supplier.  Fees will vary depending on what you would like.
How long do the signs stay up? This is only a one day rental, but we do drop them off the night before so you can wake up and enjoy the whole day with them. We pick up the day you list on your contract between 6pm-8pm, so we can surprise the next person!  If this is going to be a surprise we can arrange to come out a little later at night so your loved one doesn't see us. Just keep in mind to let neighbors know, your spouse or anyone else who would be alarmed seeing someone with a van in your yard.  We are a contact less delivery and pick up option so no need to come outside unless you would like to.
Can I extend my rental?  The best way to ensure that you can keep your rental longer is to request it when you are initially booking your message.  It is $50 each additional day. It will depend on availability of your request.
Am I guaranteed a design I see on your website? No.  All of the images you see will each be different. No 2 messages will be the same. We have several different colors of stars, balloons, cakes, sports themes, and so many different options.  When we talk to you we will take notes and design something we know you will enjoy. We are changing our inventory monthly!
How can I prepare for you to come? A freshly mowed lawn looks best.  Please do not perform any yard work while the signs are installed.  This will case damage to the materials that you would be responsible for. If you have a sprinkler system please let us know if we will be near any areas to be careful, and please have them turned off around your delivery and pick up time. Please remove any animal droppings in the area before we arrive. If you have a certain area you would like us to set up please send us a photo.  If you would like the signs facing a certain way ( facing your home, facing a road, if you are a corner lot which road should they face ect). Watering the grass in the area that the sign will be can help to soften the ground to make placing the signs easier.
Refund Policy- We can deliver the signs in any kind of weather.  If the roads will not be safe we will deliver earlier the day before or early the morning of. Only for extremely bad weather we will allow the signs to be rescheduled to a different day depending on availability.  No refunds once signs have been delivered. Please check with your HOA or company policies for yard signs. Errors during ordering process won't be refunded.  Please make sure names and messages are spelled correctly.  If we make a mistake we will make it right. Please confirm the right address. If it is changed there will be an additional fee. If we can not access the property due to animals, gated community, or any other unforeseen issues there will be a second delivery fee applied.
What happens if a sign is damaged? DO NOT REMOVE or MOVE any of the signs.  We hope that nothing will happen but if it does you are responsible for the damage or theft. If there is a problem with any of the signs please call us first. These signs are sharp.  If they are damaged it will be your responsibility to pay for the replacement. These signs are for show only.  Please do not play around them, lean on them, spray silly string or anything else on them or around them, or move them around.  We will not accept any sign requests that are disrespectful, have profanity, or are in political nature. Rolling Video Games is not responsible for any injury to a person or property that may occur.  We know things happen.  If it is an accident we will understand. Intentional damage is what will have to be replaced.
Our yard greeting card rental service makes your birthday, graduation, anniversary, and birth announcements extra special with personalized yard signs.